I am honored to participate in a flourishing
exercise
of "30 in 30". This is a challenge, not a contest, presented to the few willing to take it upon their duties to create thirty poems in thirty days in anyway way, shape, or form, no strenuous and strict rules, starting December 15th, 2009, through January 13th, 2010. (Twitter hashtag #30in30)
Here is #1 of 30 of the "30 in 30" project.
Ifeanyi Okoro II (CopperSoul)
Houston, Tx
Smiling while black
The sun charges me for
Many stars shine without
Luster
Luxurious love for my
Rays pour out on the shoulders of
Smooth Sahara sand-colored souls
Man, we kiss each other and pass lineage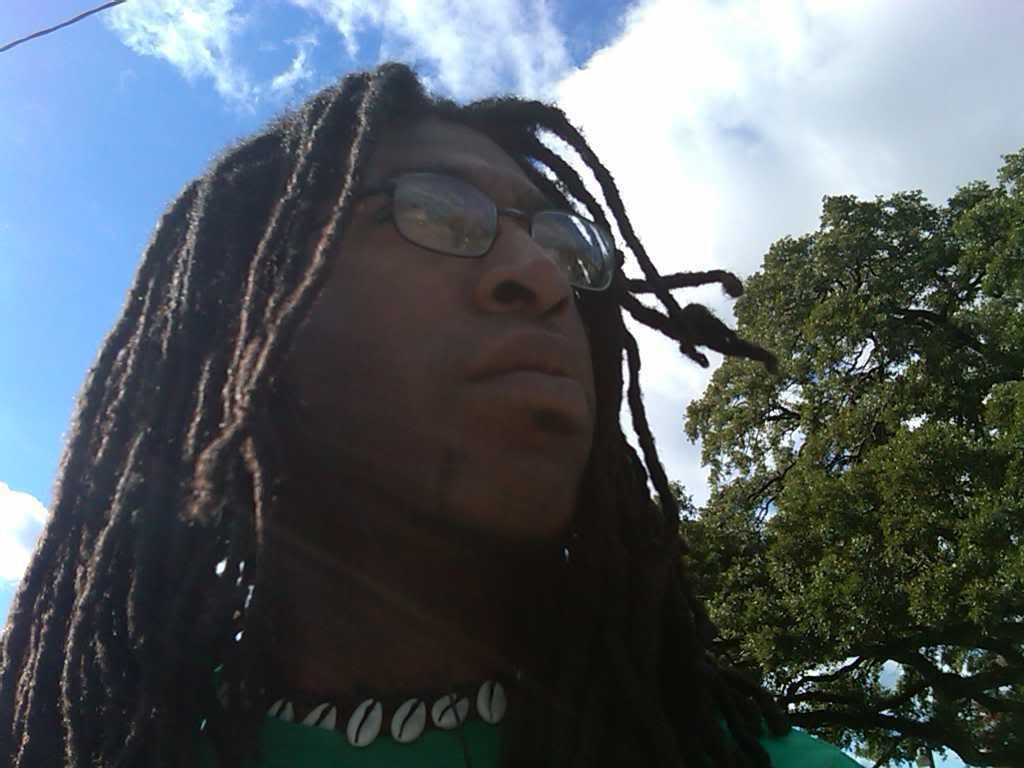 Through lips and struggling
Stressed like history
Through strainers
I maintain my brown
Down the Mason-Dixon
Up the Nile
Around downtown Houston
Ground Zero in Zimbabwe
Hey, sepia sensuality
Sends me there
I'm counting spirits on her digits
Play with her toes and nose
My baby becomes quick of knowledge
As the world slows
I'm rolling deep
Without the 'Lac and white walls
But deep in the red clay
My chart's a splay of things
So
Aquariusly
queer to veneer
I'm not seeing the future clear
Without a little mud covered aura
To show me my way home
Turn right
Go East
Keep walking
Shh...
The ancestors from below the waves are talking
Sending instant messages in
maelstroms
and
Hurricanes
Communicating with copper casings
We bullets with intelligence
Target redemption
Realign to hit our points of reference
Our destiny's real destination
Wrecking the frame of shame and
Picturing shattered distress calls
Being
pieced
again.
Straight from Mama's Gun
Motherland daughters and suns
Charging all of us
For
Smiling while black
Concealing contraband history
In our backpack and satchels
As we grapple with the long arm of the law
That was the unluckiest of the draw
I sketch
My life to be my wife
And we
artistically
die together
When we are satisfied with the ruling of
Guilty on all charges
No parole on freedoms?
I smile harder!
No probation on free will?
I laugh and show strength!
Hell, I'll lock myself up up in my culture's possession
I'll swallow the key
For there shall be no more of taken from me.
© 2009
Ifeanyi
Okoro II